DISA Industries Inc
---
About
DISA is the leading global provider of innovative foundry technology and the world-leading supplier of complete foundry solutions and services as well as state-of-the-art molding equipment.
DISA develops and manufactures a complete range of metal casting production solutions for the ferrous and non-ferrous foundry industries. A long-standing tradition of innovation and accumulating knowledge from all over the world has consolidated DISA's global footprint and made the company a preferred partner that enjoys the trust and loyalty of foundries worldwide.
DISA has the broadest industry offer with a molding product portfolio, comprising vertical (DISAMATIC®), match plate (DISA MATCH) and horizontal (DISA FLEX) green sand molding systems. Additionally, DISA provides complete, integrated foundry lines for a wide variety of customers – lines which, in addition to the molding technology platforms, include complete sand plants, conveyor systems, cooling drums, cleaning solutions, CIM modules and core machine plants.
News and Events
Click here to read more about DISA news and events.
DISMATIC Forever
Do you want to extend the lifetime of your DISAMATIC?
Custom Symposium
104 DISA customers. 29 DISA agents. 30 members of the DISA team. 29 different countries. A fantastic...
Brake disc production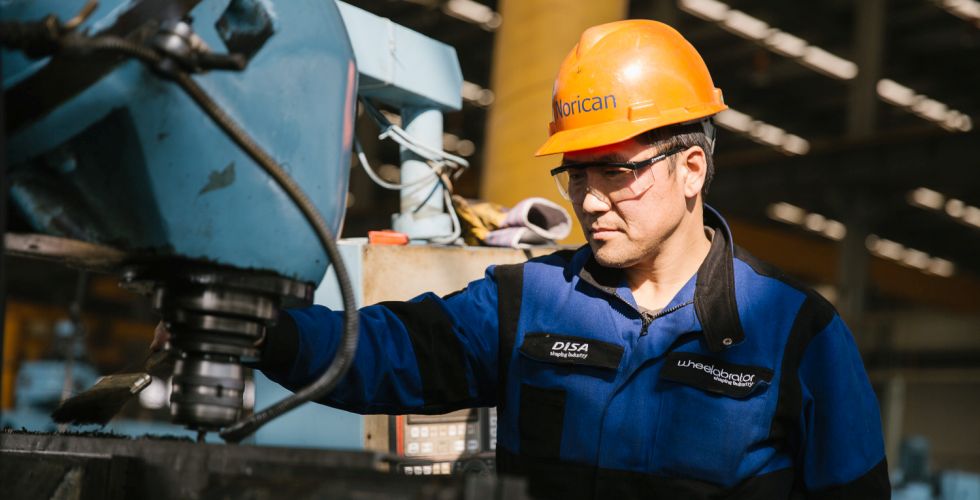 Is optimization possible?
Contact
80 Kendall Point Dr.
Oswego, Illinois 60543
United States of America